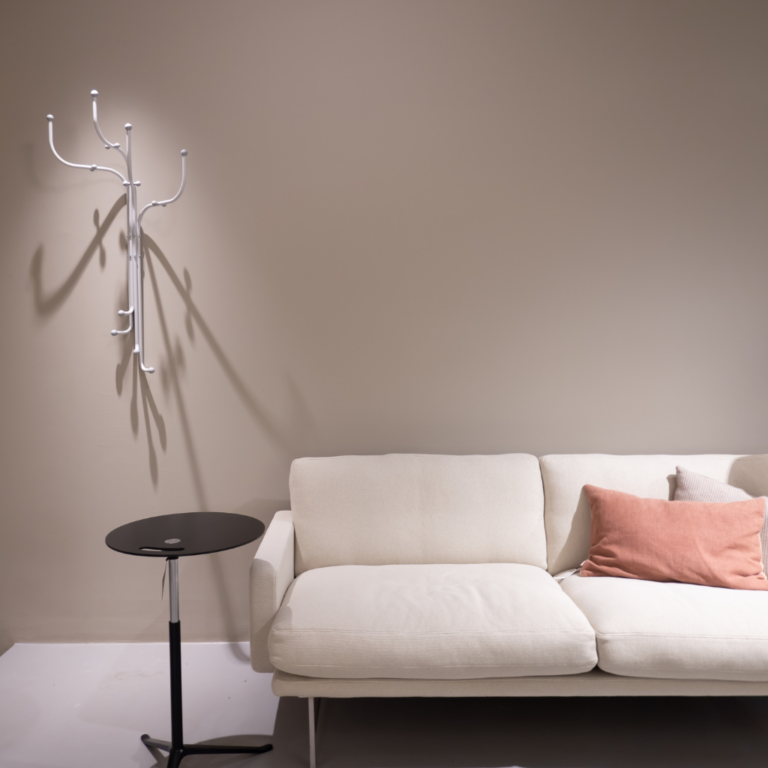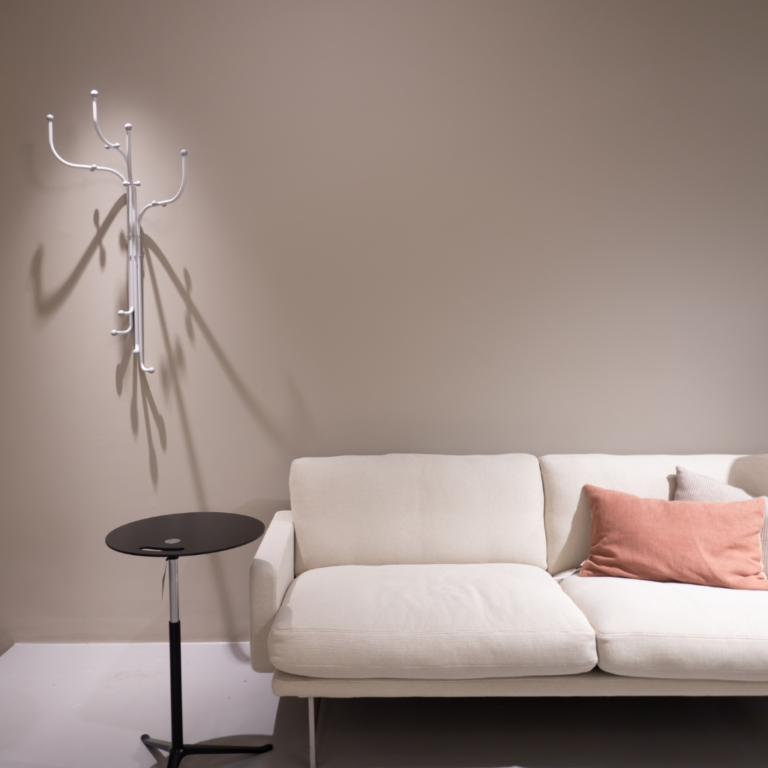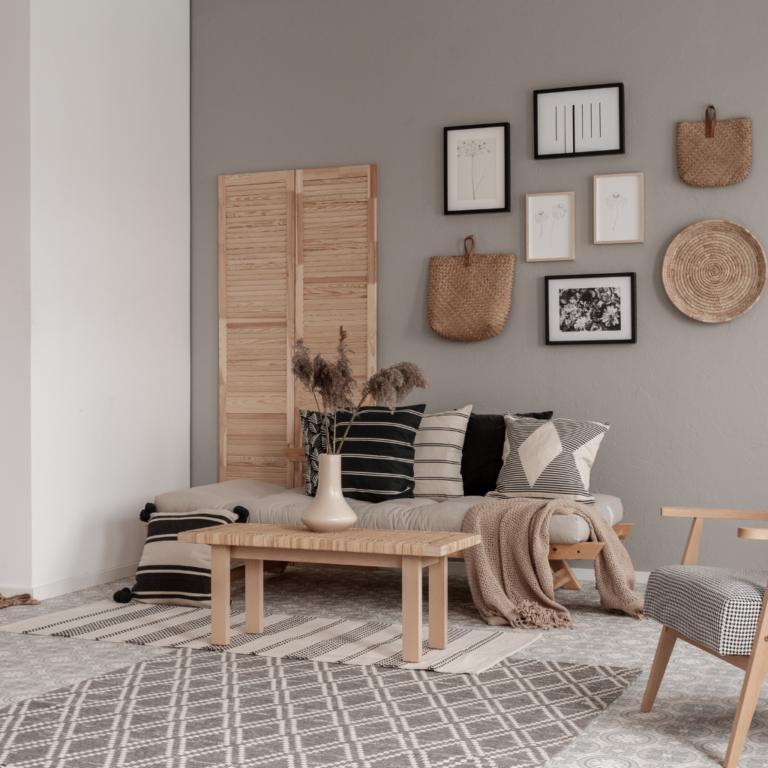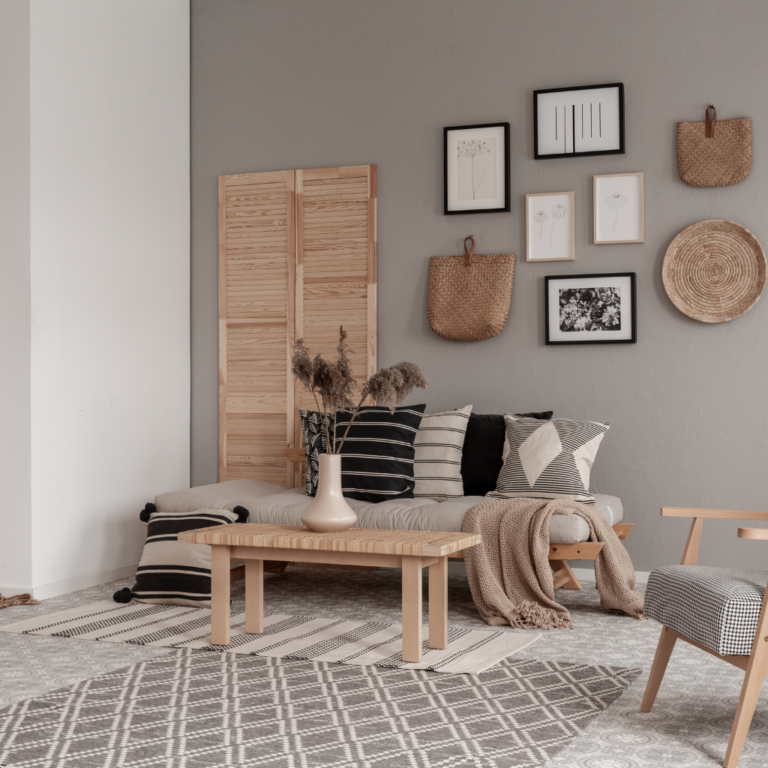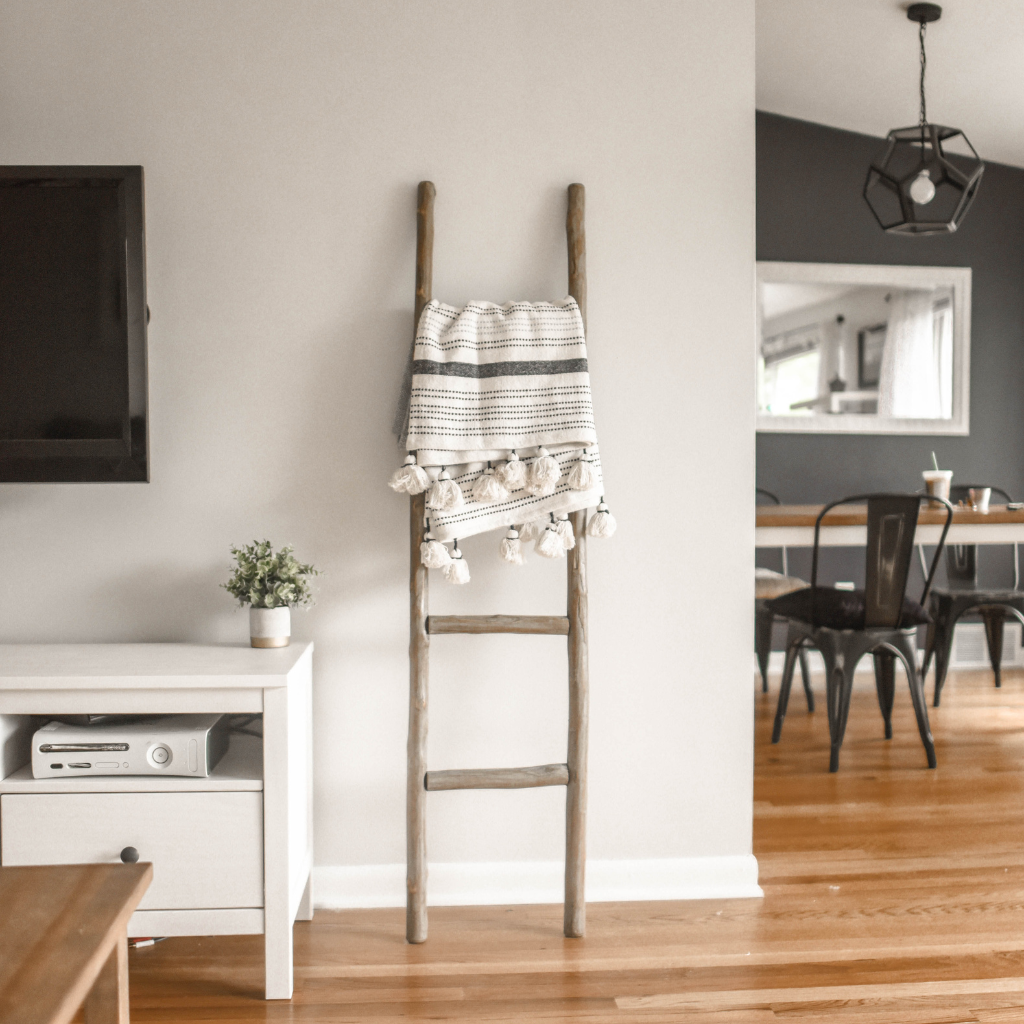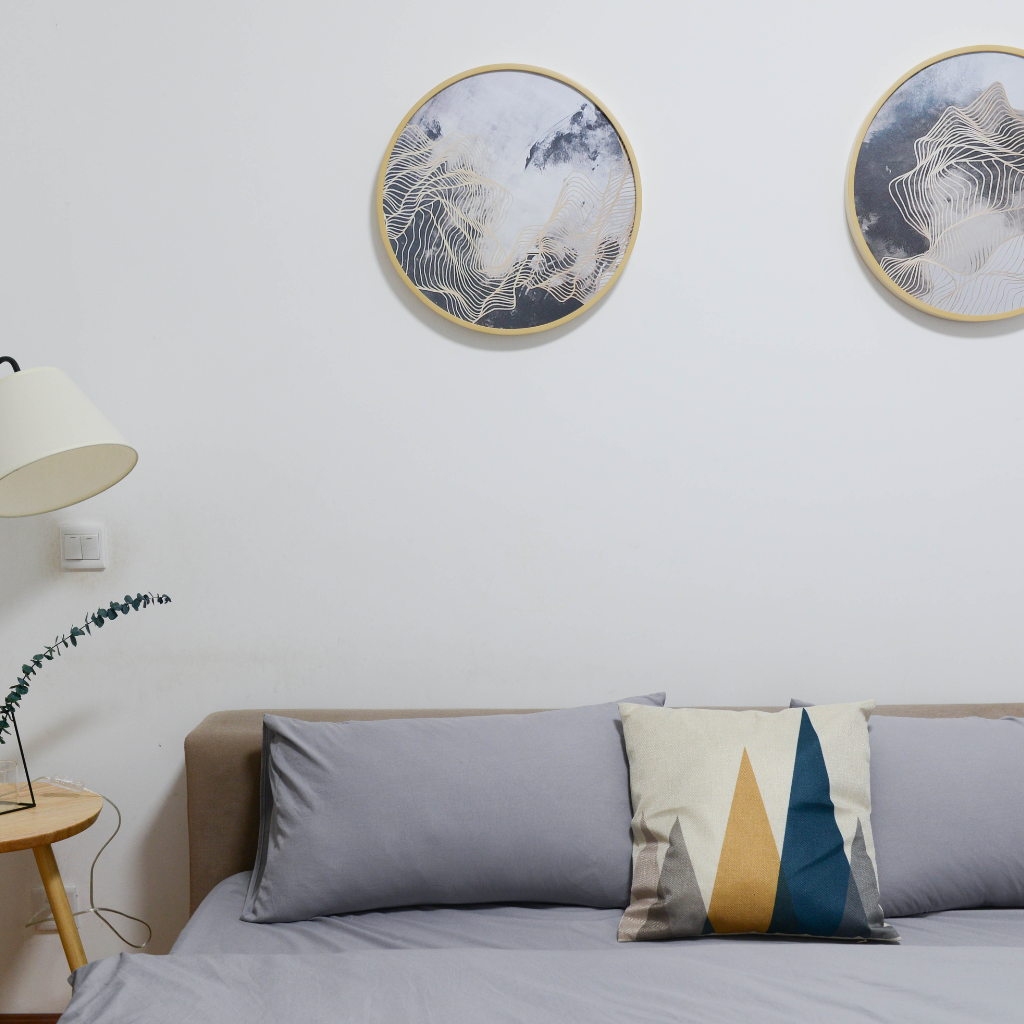 Interior Painting
Manor Works Painting can assist with all your interior painting needs. From color consultation and selection, to project preparation and completion, we treat your home as if it were our own. At Manor Works, we believe what separates a good painting job from a great one is the preparation work. When you're ready to take the next step, schedule a free estimate to see how Manor Works can save you money on your home painting projects..
Color Consultation
Overwhelmed with selecting the right color? No worries! Manor Works offers color consults to assist you in making the right decision for your home and personal style.
Our Preparation Standards
Manor Works Painting is one of the few paint companies in Northern Virginia that has ongoing training for proper preparation and the use of paint products. After all, we all know that good prep is the key to a good paint job, right?
Initial-Job Walk Through
Manor Works is a full service company. Before any production work is commenced, each room or area is thoroughly prepared to protect your belongings.
Filling of Wood, Plaster or Drywall
To patch nail pops, holes or other defects.
Sand
Feather and smooth rough edges of wood and wall surfaces.
Caulk and Seal
To seal loose joints like baseboards, windows, new woodwork and door frames.
Spot prime
To seal bare wood, stains or repaired areas.
Full Prime Coat
Primers are used only when the surface requires a full prime coat. A number of finished products are also self-primers, therefore saving the painter time. If a prime coat is needed, it is usually because the surface is brand new. We use both oil and acrylic primers.
Daily clean up
Your Manor Works house painters strive to finish and reassemble each room by the end of the day. When not possible, a convenient and seamless stopping point will be achieved.
Free Color
Consultation
Selecting the perfect colors for your home can be difficult and stressful. Why not leave the stress to us and enlist the assistance of a professional Color Consultant? Each of our clients receives a complementary 90-minute color consultation with every painting project. Learn more or schedule your free estimate today!