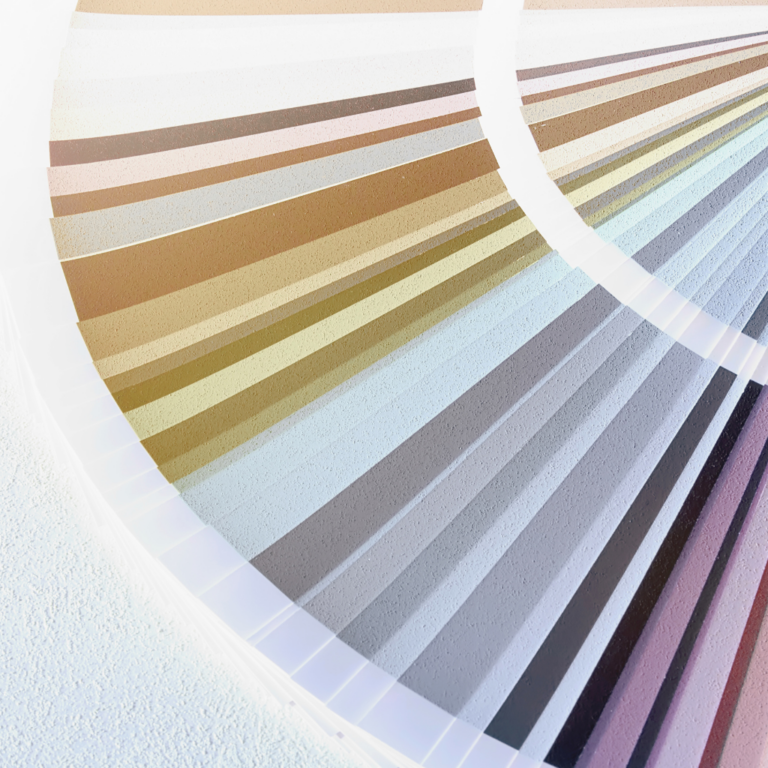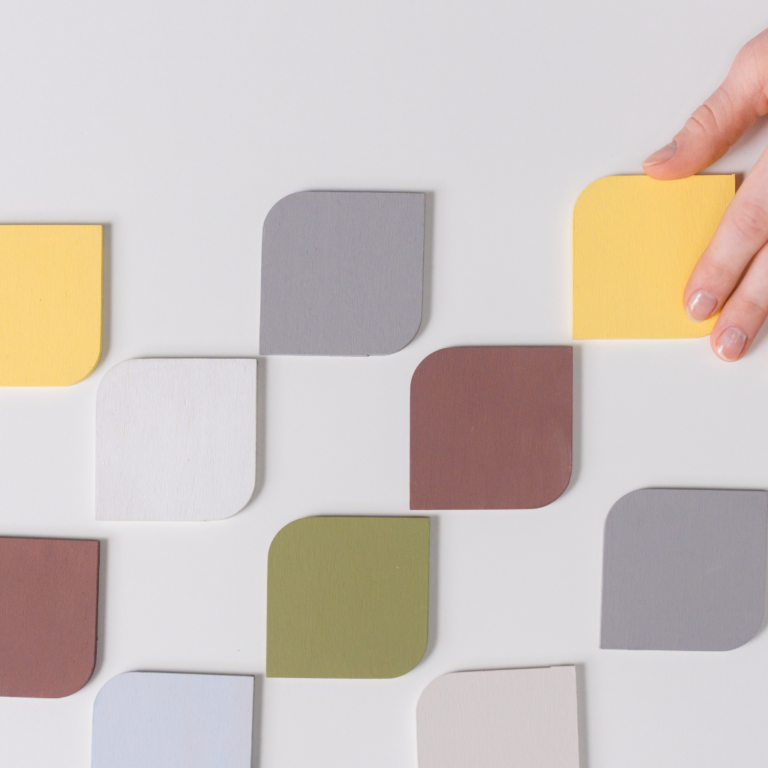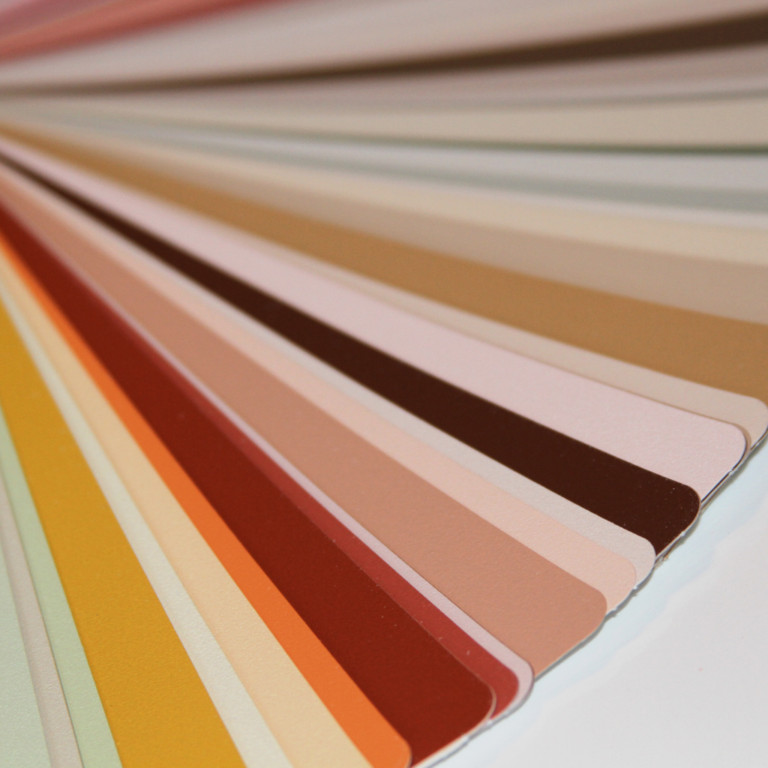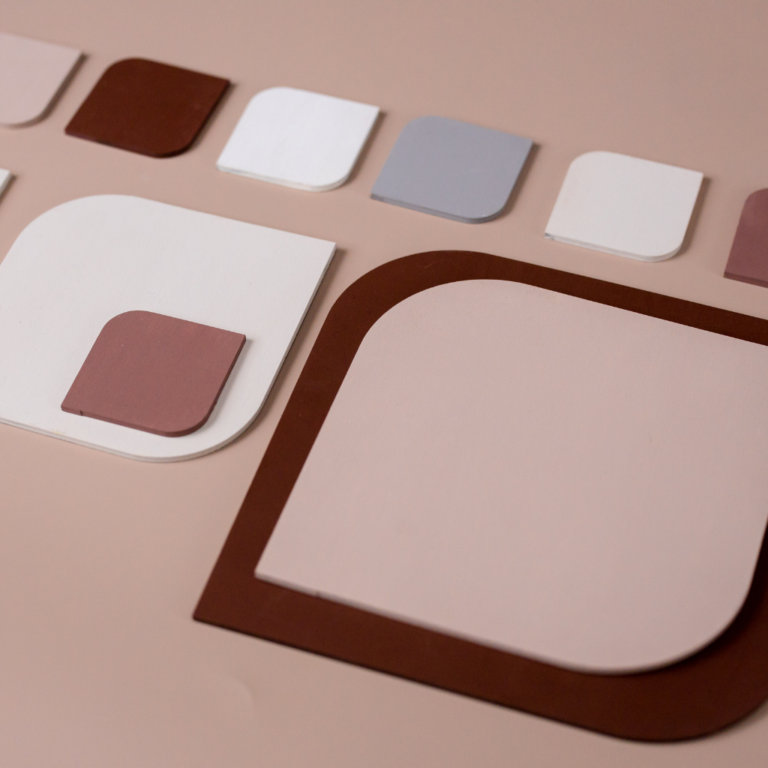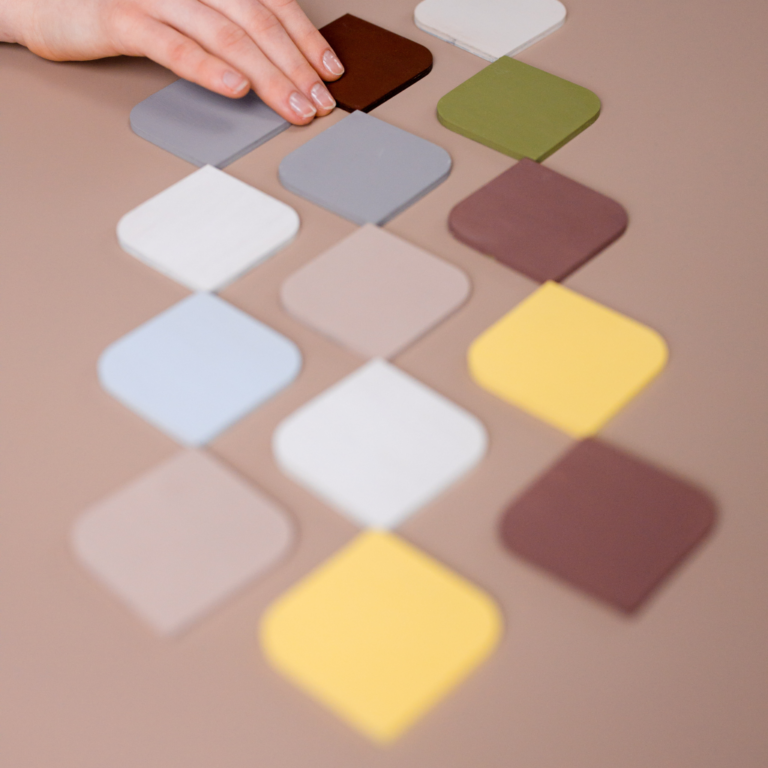 Let Us Be Your Color Guides
Color Consult
Selecting the perfect colors for your home can be difficult and stressful. Why not leave the stress to us and enlist the assistance of a professional Color Consultant? Once you accept a painting proposal from Manor Works Painting, we will set up a complimentary 60-minute color consultation during which we will help you make smart color selections specifically for your taste and home rather than "tell you what to choose."
How It Works
When you request an estimate from Manor Works Painting, just let the estimator know that you would like assistance selecting paint colors for your home. Once you accept your proposal, Manor Works will set up a complimentary color consultation. This appointment typically takes 60 minutes depending on your color needs and the scope of the project.
The beauty of Manor Works color consults is we place the focus on helping you make a smart decision. Instead of telling our customers what to do, we teach you how to make smart color decisions. We then walk you through the process of "how" to make the right selection. We utilize our unique process of selecting the specific paint colors which will work for you and your project.
Note: If you wish to see paint samples applied to a surface, Manor Works Painting can do this. The first two are free of charge. Additional Color Samples are $58 per color.
Free Color
Consultation
Selecting the perfect colors for your home can be difficult and stressful. Why not leave the stress to us and enlist the assistance of a professional Color Consultant? Each of our clients receives a complementary 90-minute color consultation with every painting project. Learn more or schedule your free estimate today!