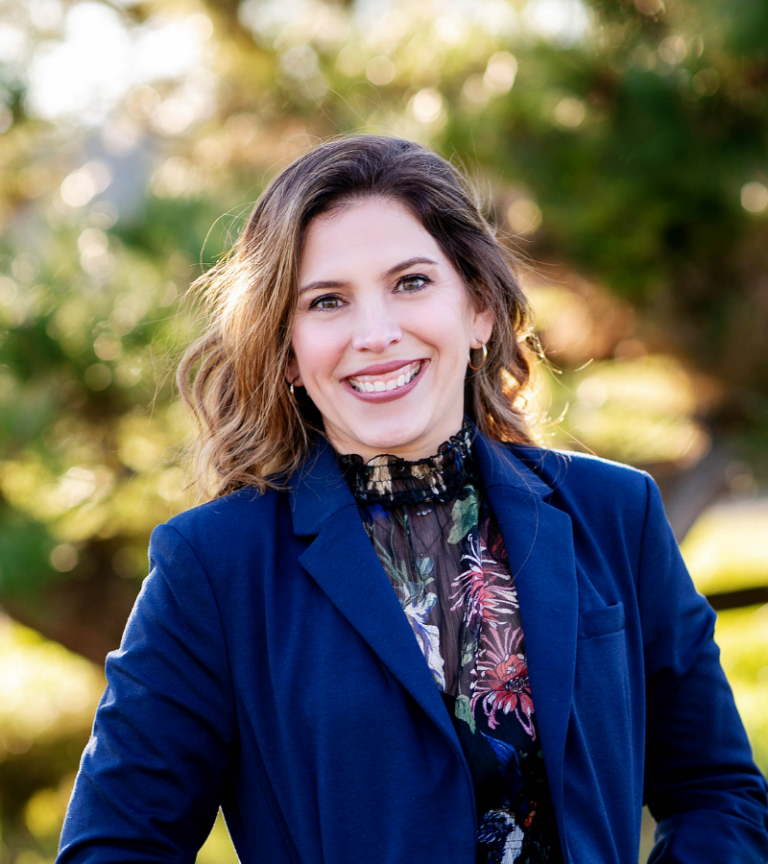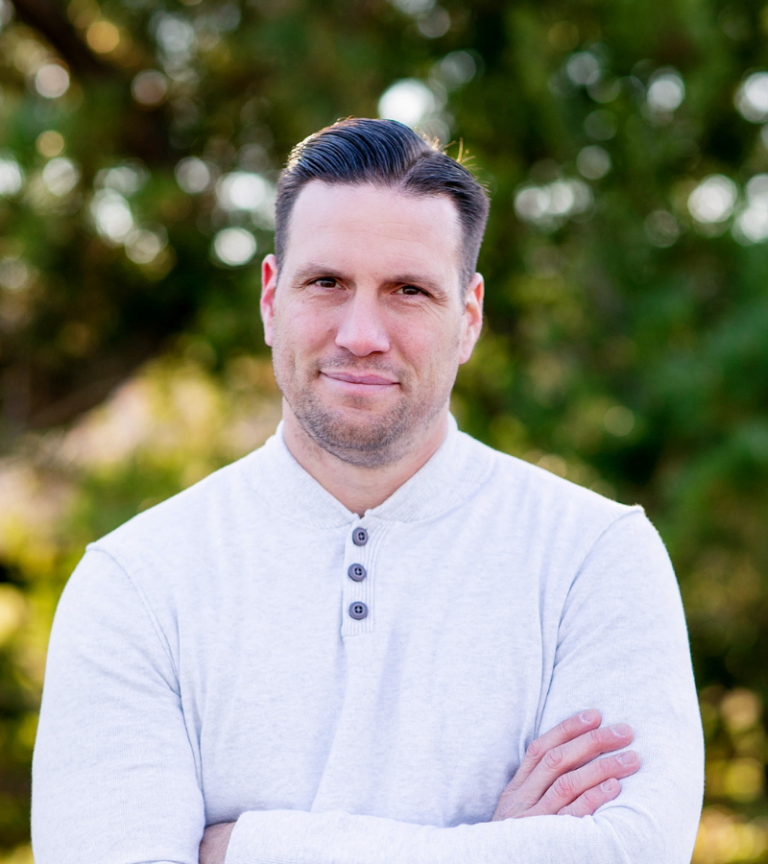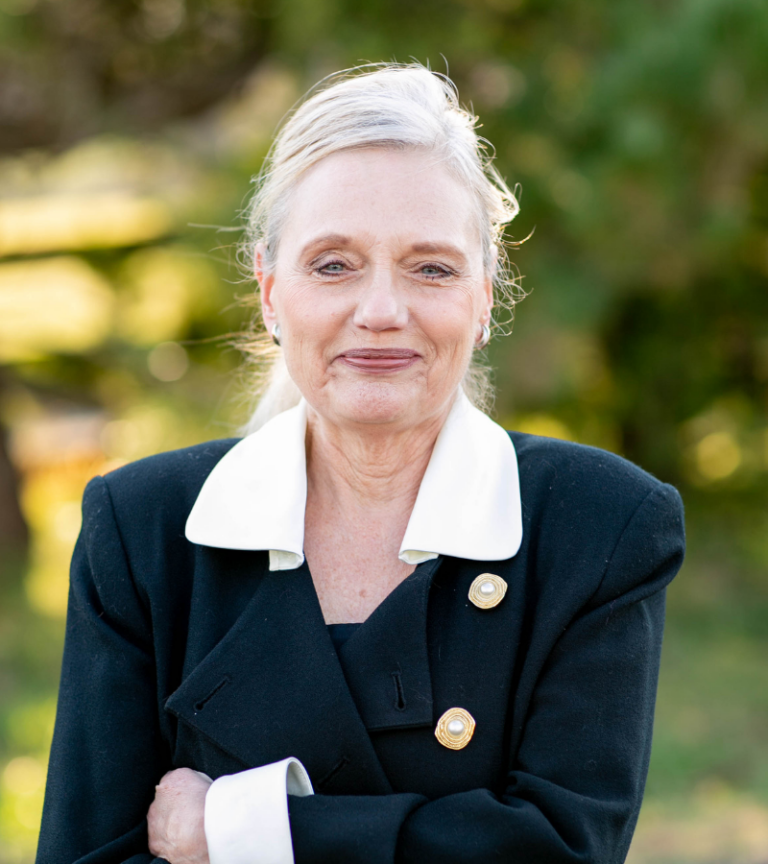 Manor Works Painting is the Northern Virginia area's premier, full-service, residential painting company. Manor Works Painting offers interior and exterior painting, as well as carpentry services. Founded in 1998 and family owned and operated, Manor Works Painting places quality and customer relationships above all else.
Quality, consistency, transparency, and years of experience are at the heart of what we do at Manor Works Painting. Our team of year-round foreman and painters works diligently to keep you informed throughout the duration of your project, ensuring a pleasant, hassle-free experience. Manor Works Painting pledges that each of our clients will receive dedicated attention to every detail along the way.
Loudoun, Fairfax, and Alexandria are a few of the places we service in the area.
Manor Works Difference
Manor Works Painting eases the stresses of home improvement through our three guiding principles. We guarantee our team will show up on time, have the same project manager throughout the process, and guarantee quality work by offering a comprehensive warranty. We also offer complementary color consultations to help you find the colors that will transform the look and feel of your home.
MISSION
The mission of Manor Works is to provide homeowners with the finest quality painting services available at a fair price. Our goal is to deliver the highest level of service and ensure the project captures the style that is unique to you.
Note: If you wish to see paint samples applied to a surface, Manor Works Painting can do this. The first two are free of charge. Additional Color Samples are $58 per color.
Free Color
Consultation
Selecting the perfect colors for your home can be difficult and stressful. Why not leave the stress to us and enlist the assistance of a professional Color Consultant? Each of our clients receives a complementary 90-minute color consultation with every painting project. Learn more or schedule your free estimate today!