Passion for Community Golf Tournament – April 26,2021
We had a wonderful turnout this year at our annual Passion for Community Golf Tournament. It was an impactful event, raising over
seventeen thousand dollars in support for one of our favorite charities, Passion for Community. It's always so motivating and impressive when
small businesses come together and show passion for community with our Fairfax neighbors.
Passion for Community is a faith-based community impact organization with ambitious goals. It serves as a catalyst for unleashing the power of
compassion in our local communities – one life and one act of kindness at a time. In fulfilling this mission, Passion for Community reflects on
the character and essence of Jesus Christ. It also offers an array of outreaches focusing on building healthier communities, from
educational classes to social activities, care/support groups, volunteering, and other community services.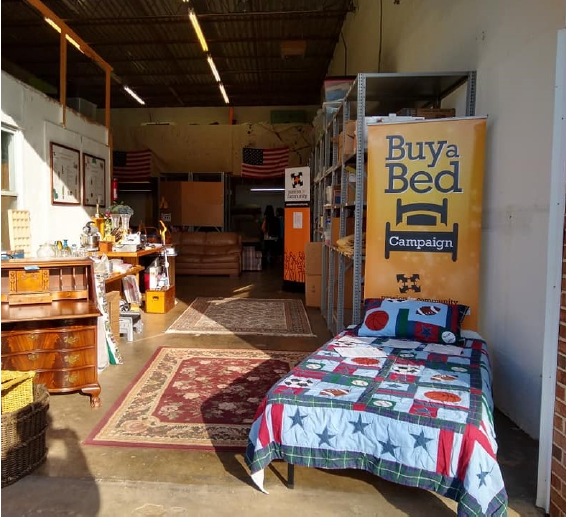 ● Household Goods Assistance: new beds, linens, kitchenware, furniture, and small appliances to people in need.
● Furniture Deliveries: serve some of our Fairfax neighbors' most basic needs by delivering household goods.
● Student Assistance: stock local school food panties with nonperishable, easy-to-make-meals for students when not
attending classes.
● Community Events: P4C Golf Tournament, Backpack Drive, Adopt-A-Family, Thanksgiving Meal Collection and so much more.
There are many ways in which you can get involved as we show Passion for Community to our Fairfax neighbors. If you would like to learn more about this great organization, you can head to their website at:
https://passion4community.org/